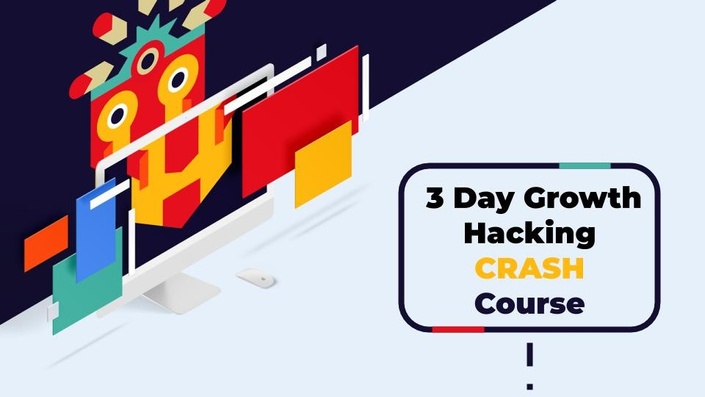 3-Day Crash Course | Resources and Materials
All of the necessary materials to get you ready for an intense and hands-on 3 days!
Your Instructor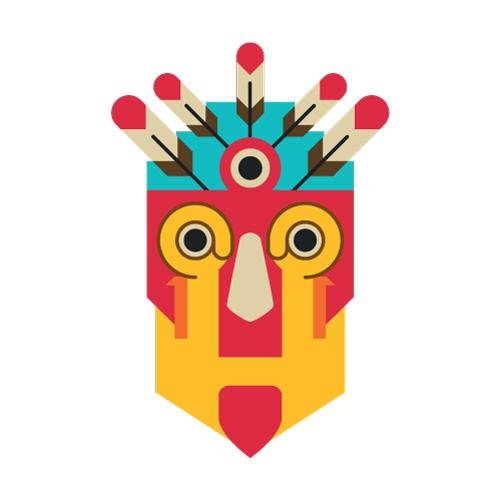 Course Curriculum
MUST WATCH: Pre-Course Preparation
Available in days
days after you enroll
IN COURSE MATERIAL: Day 1
Available in days
days after you enroll
POST DAY 1 BONUS VIDEOS
Available in days
days after you enroll
Terms And Conditions
Access to online learning environment
We provide all of our attendees login credentials for our Online Learning Environment. You are responsible for all the activity made in your account. IF any suspicious activity is found in your account, we have the right to deny you further access and delete your account (without any liability).
Confidentiality and data protection
Your privacy is important to us. Any confidential and/or personal data (such as, email address, company data) you share with us will only be used for the purpose of the course. It will not be shared with third parties (except if necessary for the course).
Use of third party services
We may give you access to external accounts (Treehouse for example), but we are not responsible for the use of those services and their terms and conditions shall apply to the use of their services. Sharing Growth Tribe Content You are welcome to use all of our images and text in our blog / website, as long as you mention the source and include a "dofollow" link to the original (http://growthtribe.io/).
Intellectual property rights
The attendee (and/or its employer) shall not obtain any right to the course materials, These materials may also not be shared in any way. If any course content would be shared, we may deny you further access to the course and/or the online learning environment. It is strictly forbidden to use any of our content (slides, reading list, exercises) for commercial growth hacking training/services/workshops.
If you violate any of the above, you will pay us a penalty of €20.000 per violation, plus an additional €1500 for each day that the violation continues. This penalty shall apply in addition to a claim for damages and may not be mitigated by a court. Applicable law and court Dutch law is applicable. Any dispute shall be submitted exclusively to the competent court in Amsterdam.
This course is closed for enrollment.